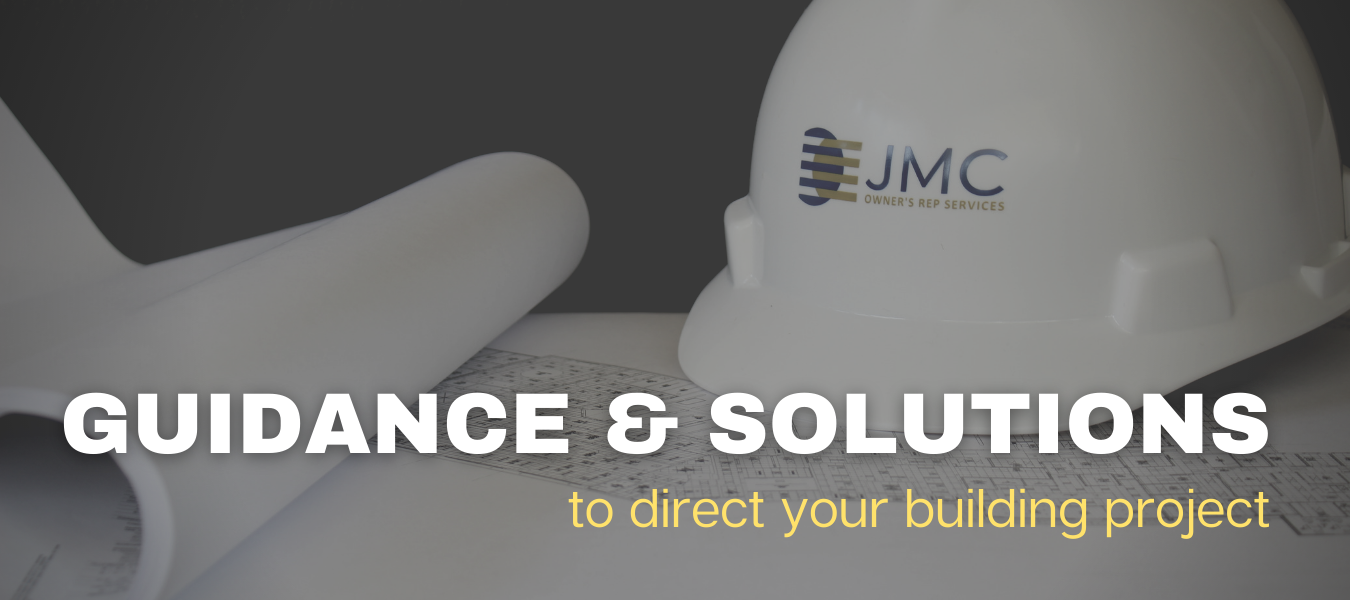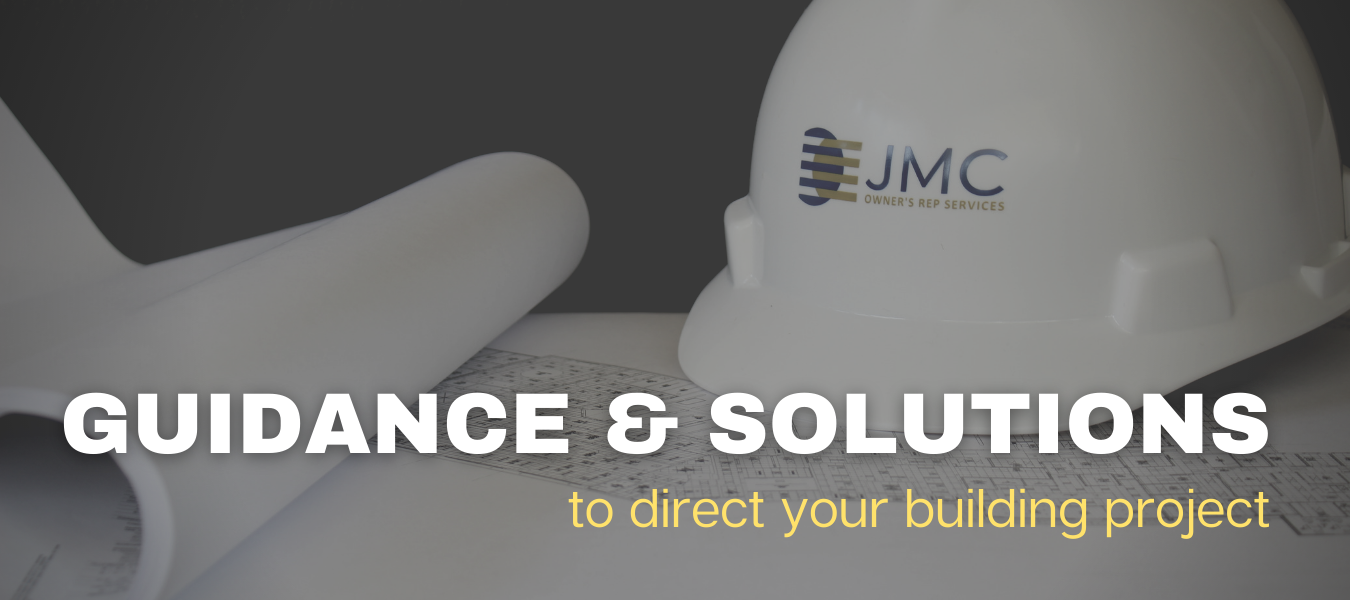 JMC Owner's Rep Services has over 20 years of experience working with diverse cultural and philanthropic institutions in realizing building and renovation projects. A reliable owner advisor and advocate navigating the unique challenges owners face throughout the planning, design, and construction phases; certified SBE WBE business with added experience in mission-based non-profits serving disadvantaged communities.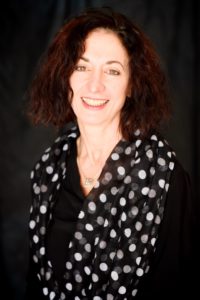 Julie Criscione, AIA, launched JMC Owner's Rep Service, LLC in 2016 with a commitment to assist non-profit organizations and institutions with building projects that provide the best outcome and value. Julie is a registered architect and skilled owner's representative with experience in all aspects of architectural planning and management, working on projects ranging in budget from $500K to $150M. As a longtime resident of East Cleveland, Julie actively strives to support the unique needs of her community.
"In simple terms, Julie is a lifesaver! Her expertise, experience, and steadfast determination to advocate for her clients' every need has been critical in guiding us through a complicated, multi-phased project on a challenging site. Add to that Julie's calm professionalism, compassion, and sincere belief in our project and she has exceeded our expectations. If we ever need an owner's rep again, Julie is on speed dial!
"Her persistence and steadfast style were instrumental in navigating the hurdles of a very complex project.  Consistently, Julie rose above and beyond normal expectations to serve her clients' needs. She is a consummate and dedicated professional."
"Despite the vagaries, seemingly insurmountable issues to resolve, and the fits and starts of the project, Julie was unflappable.  She commands a room with a combination of grace, poise, confidence, aplomb, and quiet fierceness. She can work with ANY personality on the continuum and she has a wonderful sense of humor amidst it all."
"The City of Willoughby hired Julie to guide us through a tremendously important redevelopment project in our historic downtown area.  Julie was knowledgeable and professional in her approach to the project and was intuitive and sensitive to what this project meant to our history and our residents.  We would certainly work with her again in the future."
I worked closely with Julie over the past two years as she ably represented the University's interests on a significant capital building project. Julie's skills in project administration and in building positive working relationships have contributed greatly to the success of this project.
"I am extremely appreciative to Julie Criscione for her excellent work with the 2016-2018 State Appropriations projects at Severance Hall and Blossom Music Center.  Julie joined the project team mid-stream and brought organization and integrity to the execution of multiple, disparate, complex projects.  Beyond the tasks at hand, Julie's true value was in managing the relationships between the contractor, architect, and owner.  As the owner representative, I had confidence that she represented The Cleveland Orchestra with the same core values and standards of excellence which are expected of the organization.  Her true passion for Severance and Blossom also added value to her project management oversight and made her uniquely qualified to be our owner's representative. 

I strongly recommend Julie as an owner's rep/project manager and am thankful for her dedication and good work."
EXPERTISE
An advocate for building owners and organizations as they navigate all stages of renovation and construction projects; equipped with a broad breadth of knowledge in architectural planning and management; committed to delivering the best outcome and value to fit your organization's needs.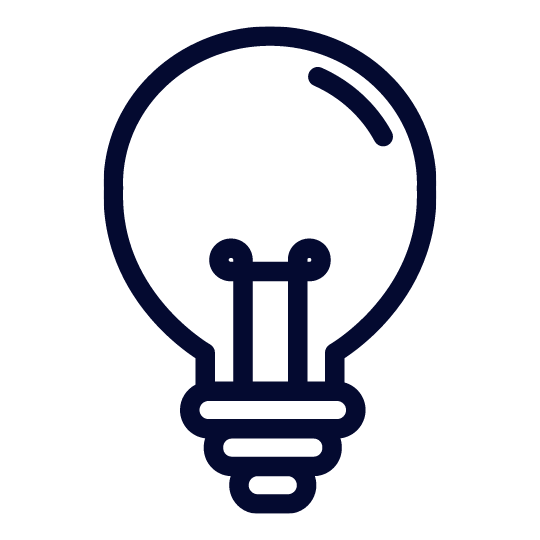 PROJECT PLANNING
From the inception of your concept through to ribbon cutting, JMC will guide your project with strong experience in architecture and construction processes. As your advocate, Julie will facilitate a clear program of needs and select the appropriate team of professionals required for your plan.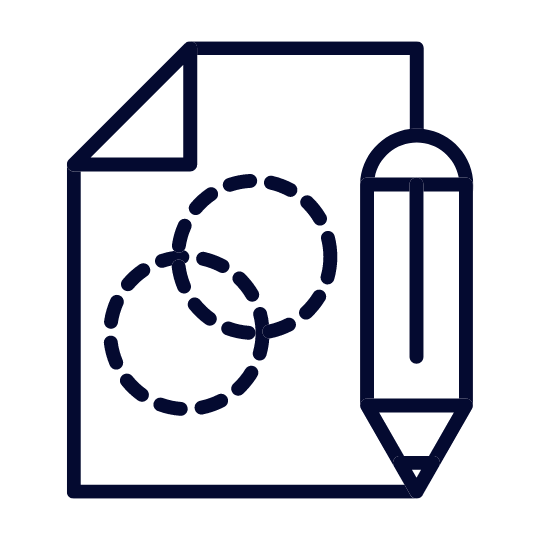 DEVELOPMENT
The project budget requires specific expertise that Julie provides to align your goals and ensure a successful outcome. A realistic, well thought out timeframe will guide decision-making between all stakeholders to keep the client, design team and builder in sync with the project goals. Throughout the project development, JMC is on your side to coordinate the team and assure your needs are met.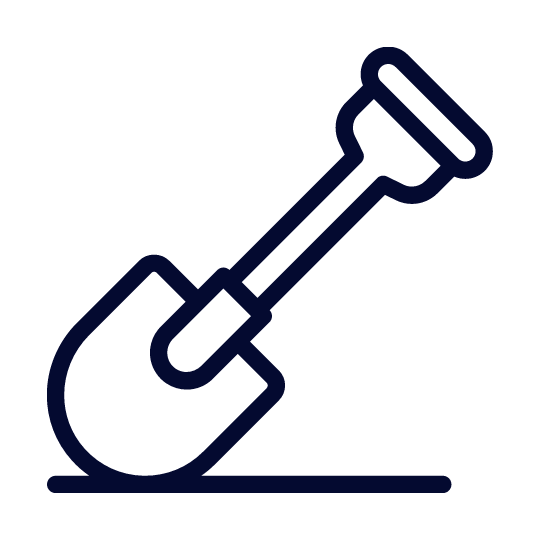 ADMINISTRATION
JMC will assure smooth and steady progress through navigating the Owner challenges that come with all building processes. Julie's exacting expertise is engaged to ease your journey toward successfully completing your construction project.
JMC Owner's Rep Services has 20+ years of experience working with diverse cultural and philanthropic institutions, as well as mission-based non-profits serving the disadvantaged community in Cleveland.
Looking for an advocate for your building project?
Contact us to learn how JMC Owner's Rep Services can leverage our architectural expertise to make your renovation or construction project a reality.
Inquiries are welcome via email or phone.